Σας παρουσιάζω την πρόταση μου για το νέο λογότυπο και την διαφημιστική αφίσα για την εταιρία LIGHT WIRE.
Το νέο λογότυπο σχεδιάστηκε με σκοπό να τονίσει τις περιβαλλοντικές ευαισθησίες της εταιρίας
και τη κατεύθυνση προς πράσινες στρατηγικές παραγωγής και διανομής ενέργειας.
LOGOTYPES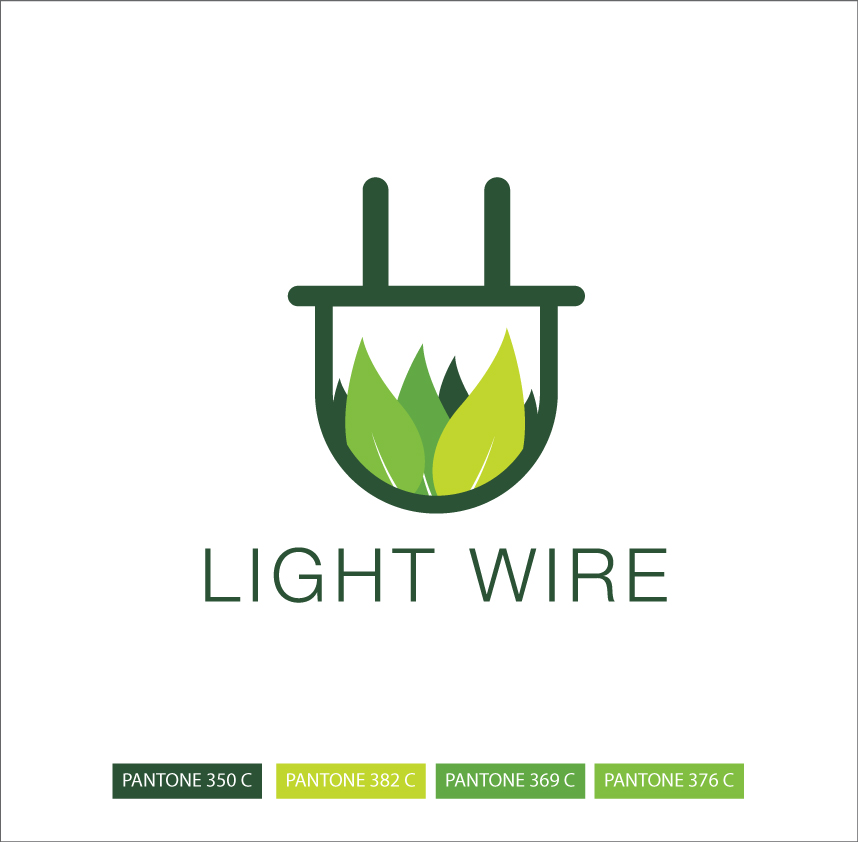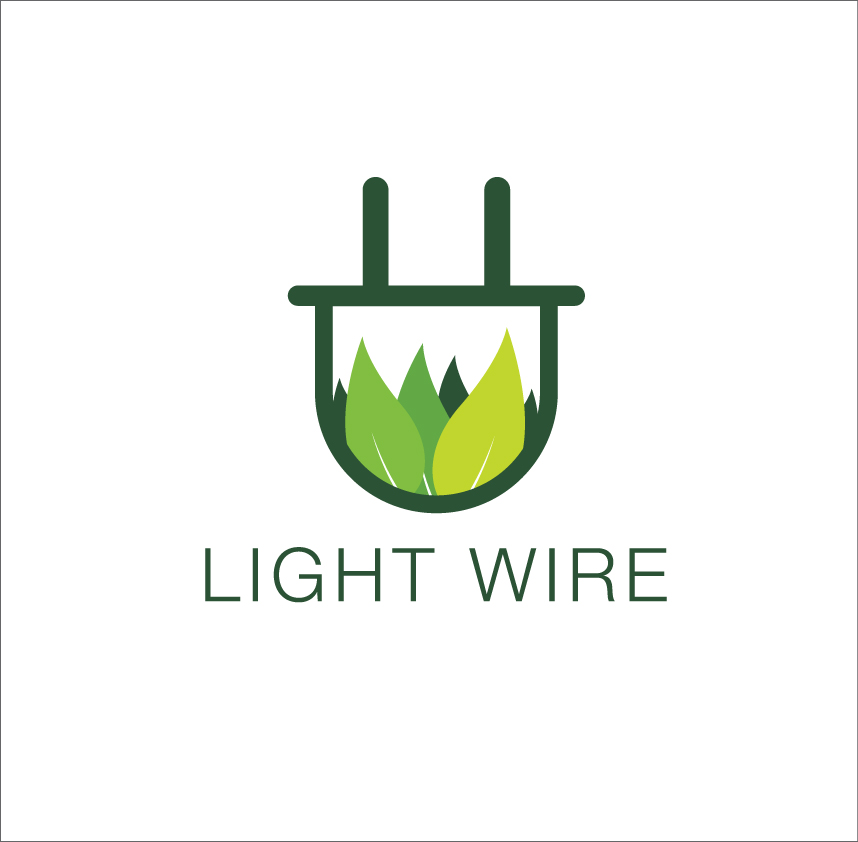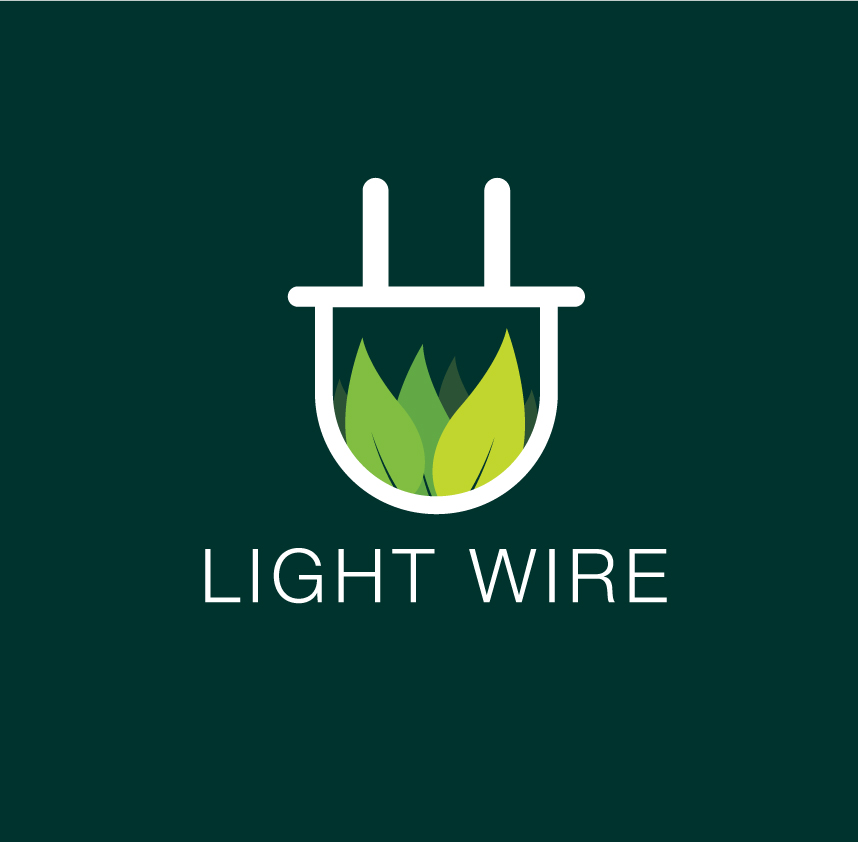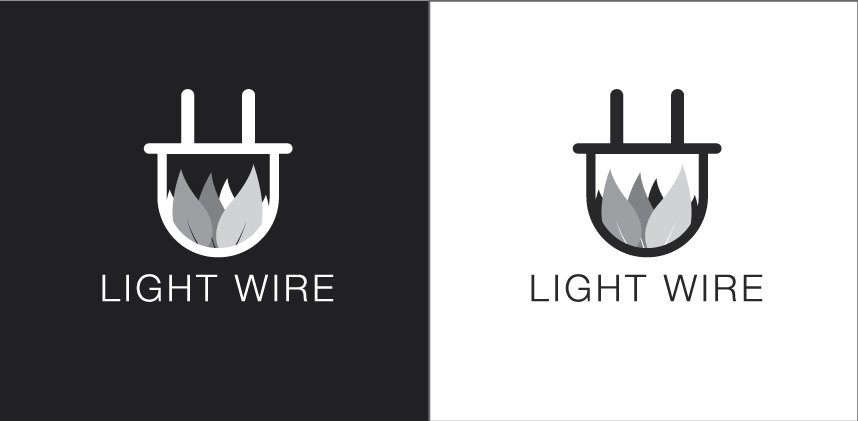 Please use the following link to download Printable Files LOGOTYPES
LOGOTYPE VISUALIZATION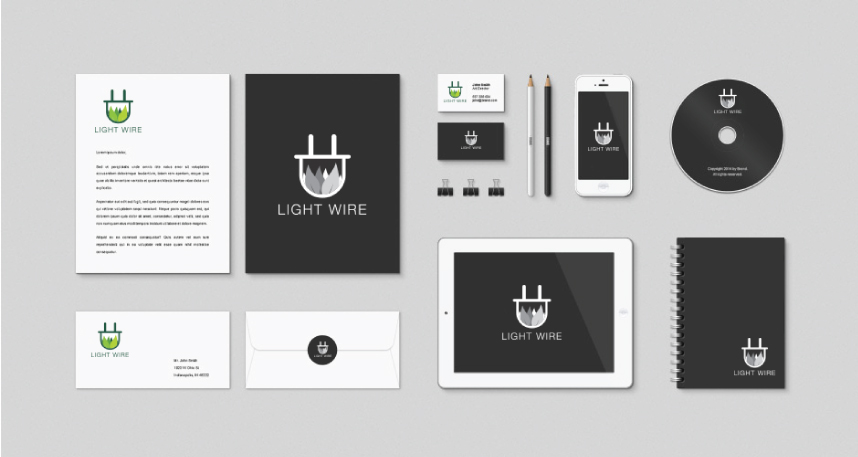 SYMBOLS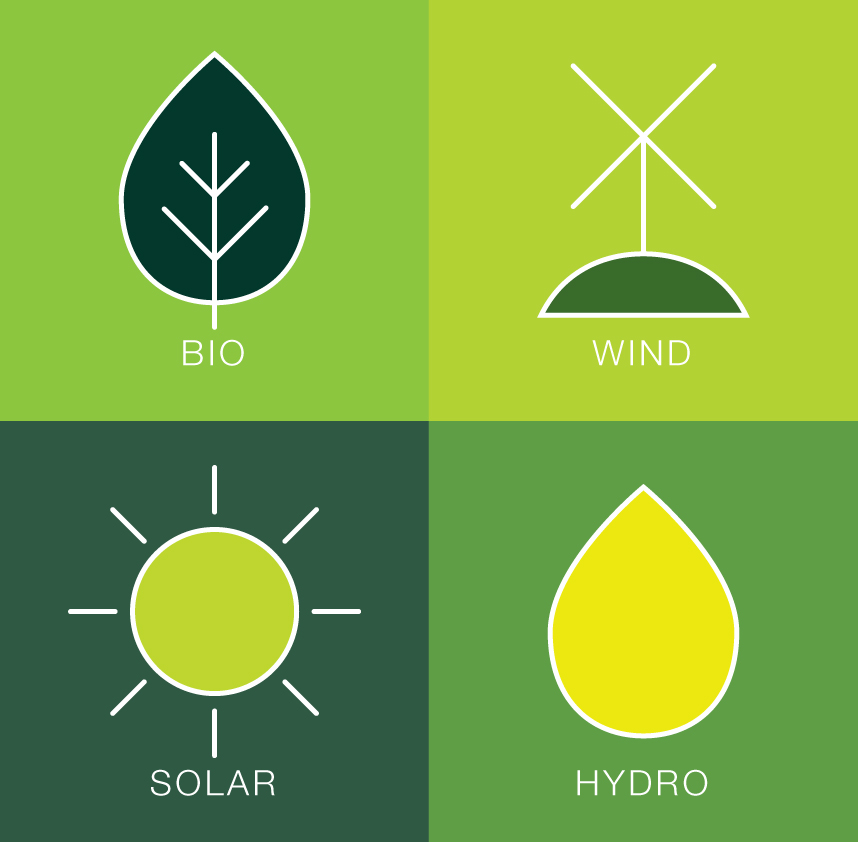 Η Πρόταση για την αφίσα έχει ως βασικό εικαστικό τον Φάρο. Ένα εμβληματικό σύμβολο που παραπέμπει
σε ασφαλή καθοδήγηση και προστασία.
POSTER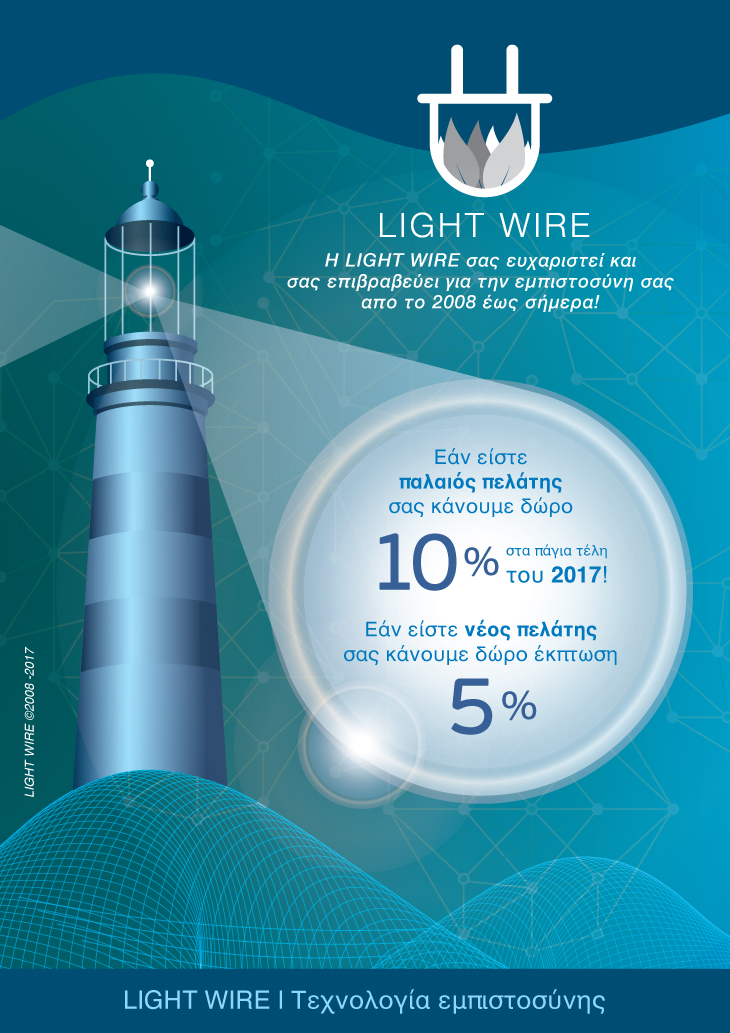 Please use the following link to download Printable File POSTER
FACEBOOK POST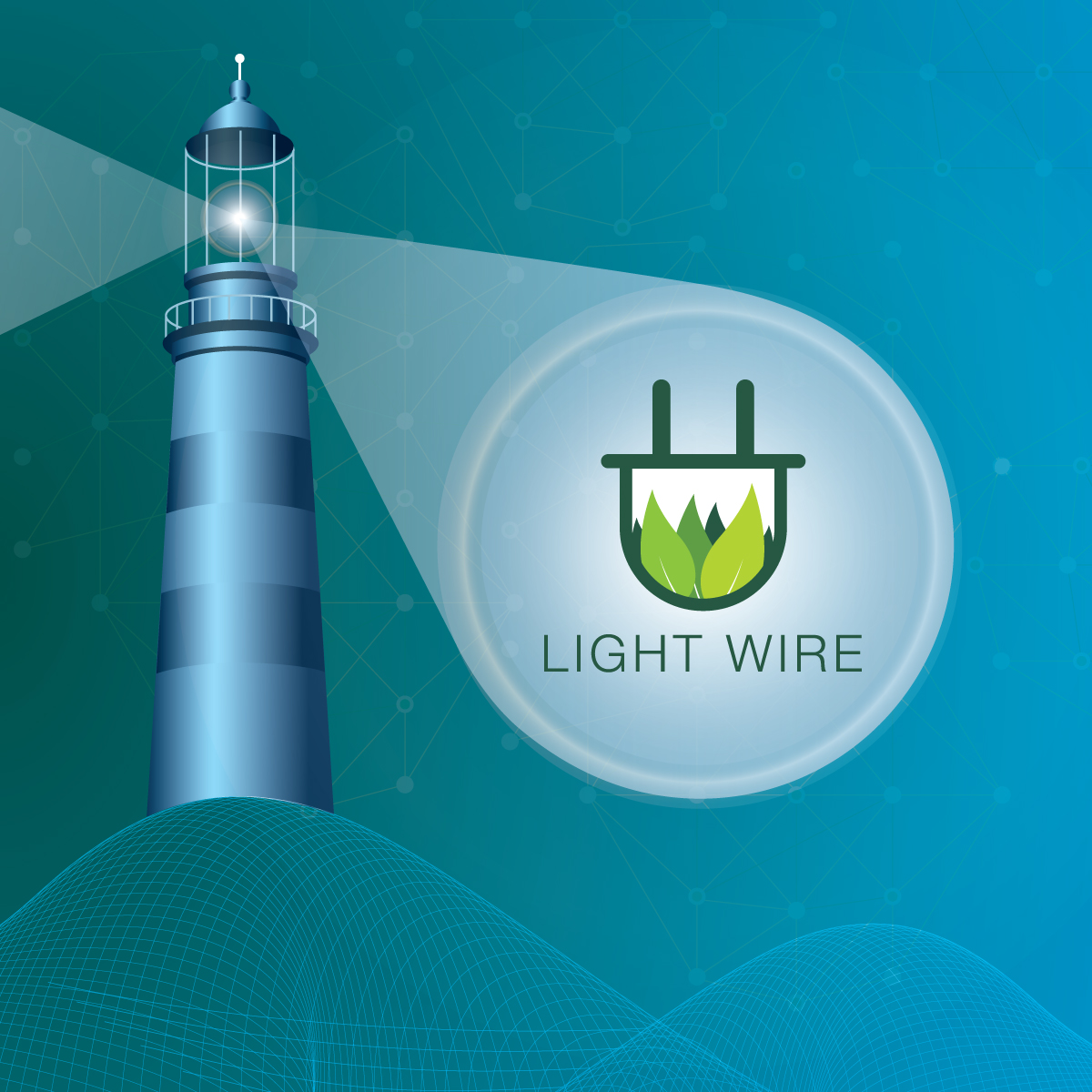 FACEBOOK VISUALIZATION