Magazine Design | Illustration Design
The Alarmist is a fresh, dark and humorous printed literature anthology published biannually.
It is hosting a variety of contemporary/experimental thoughts, ideas, illustrations and critical writings.
Client : The Alarmist magazine
Design Task : To create a coherent visual identity for the Alarmist magazine.
Deliver a Logo for printed and web applications and design cover / inner layout for every issue.
ISSUE 01 (March 2013)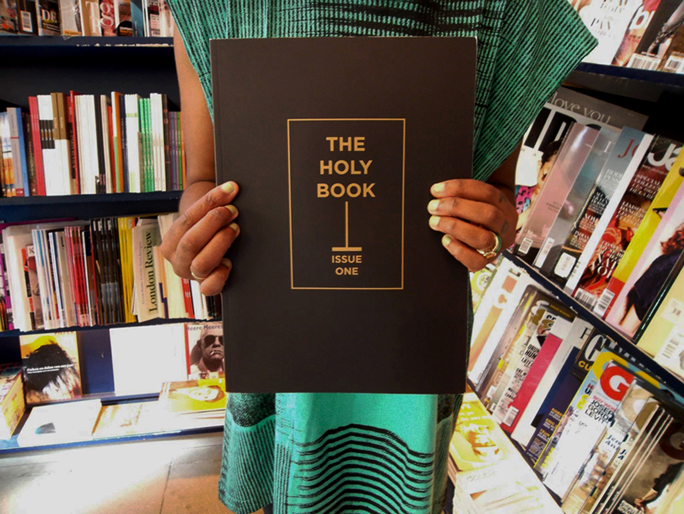 ISSUE 02 (September 2013)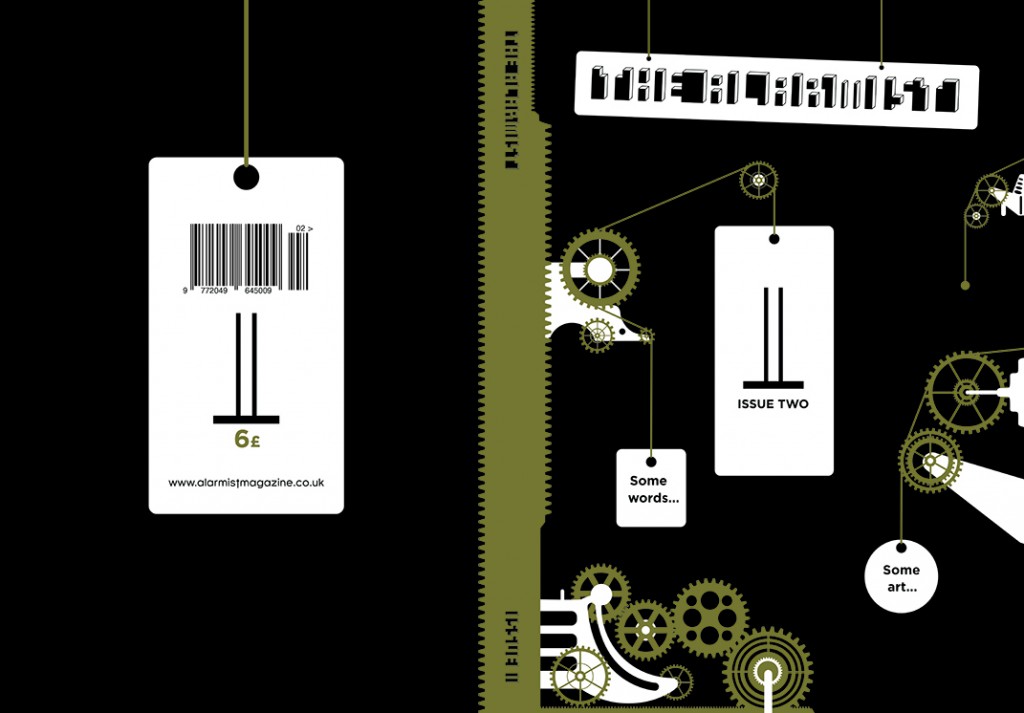 ISSUE 03 (Autumn / Winter 2014)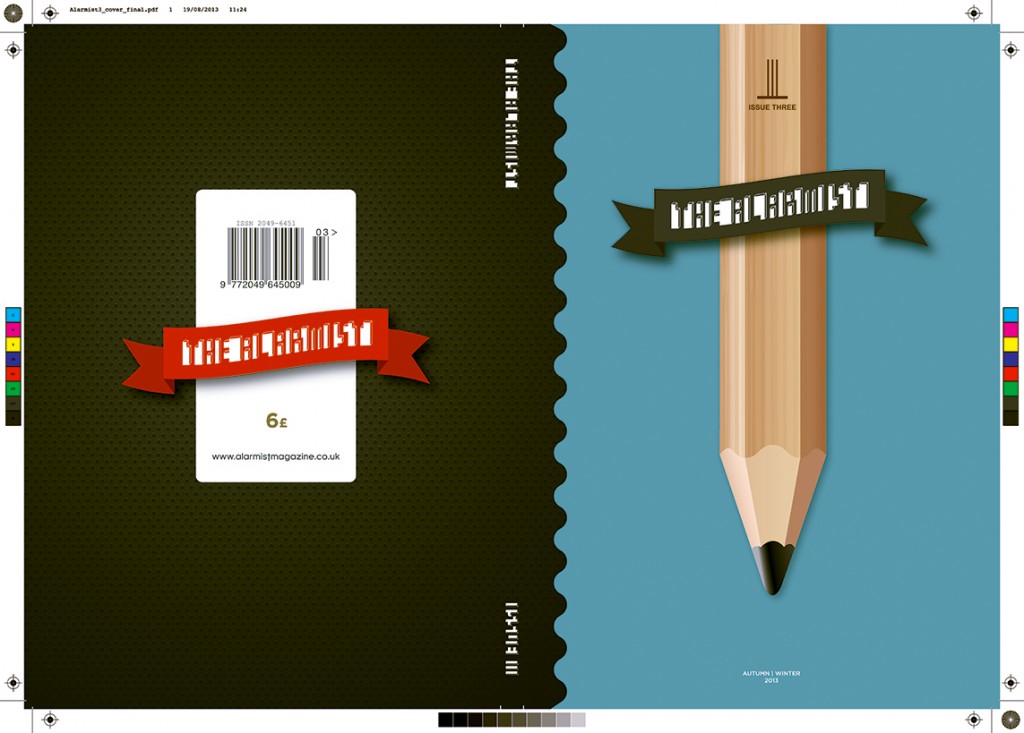 ISSUE 04 (Spring / Summer 2014)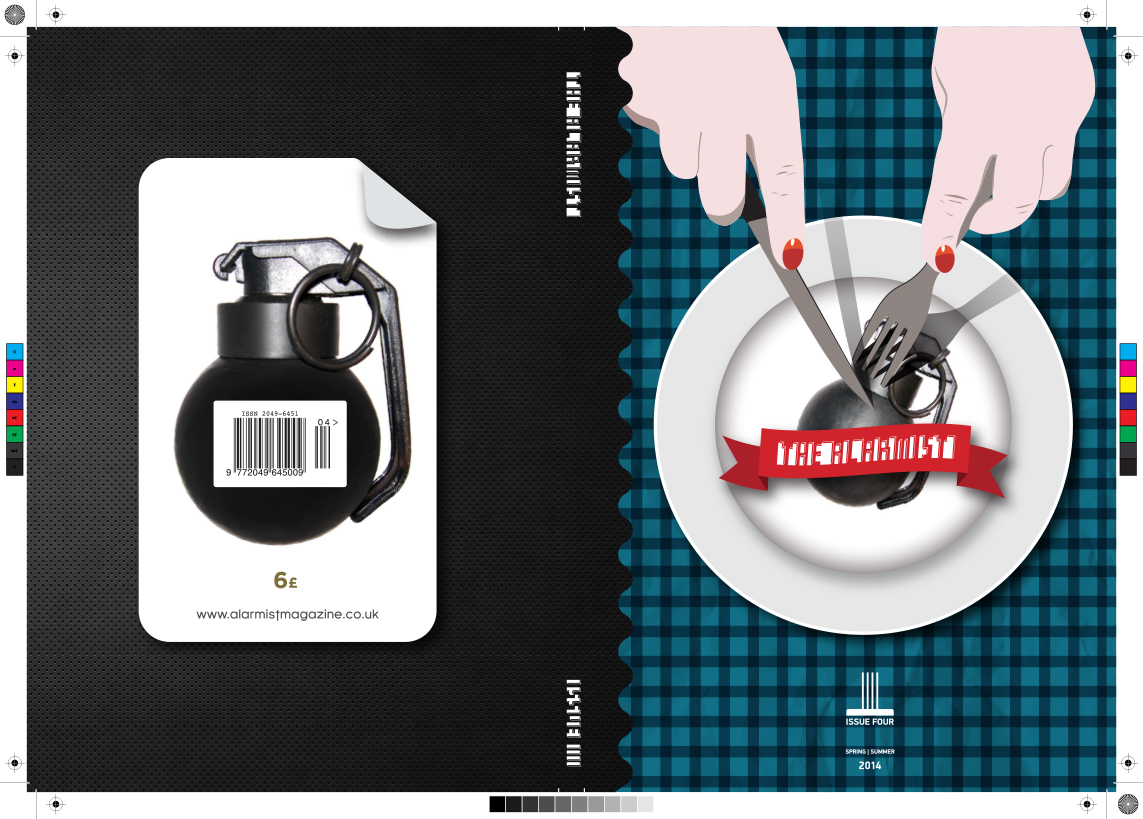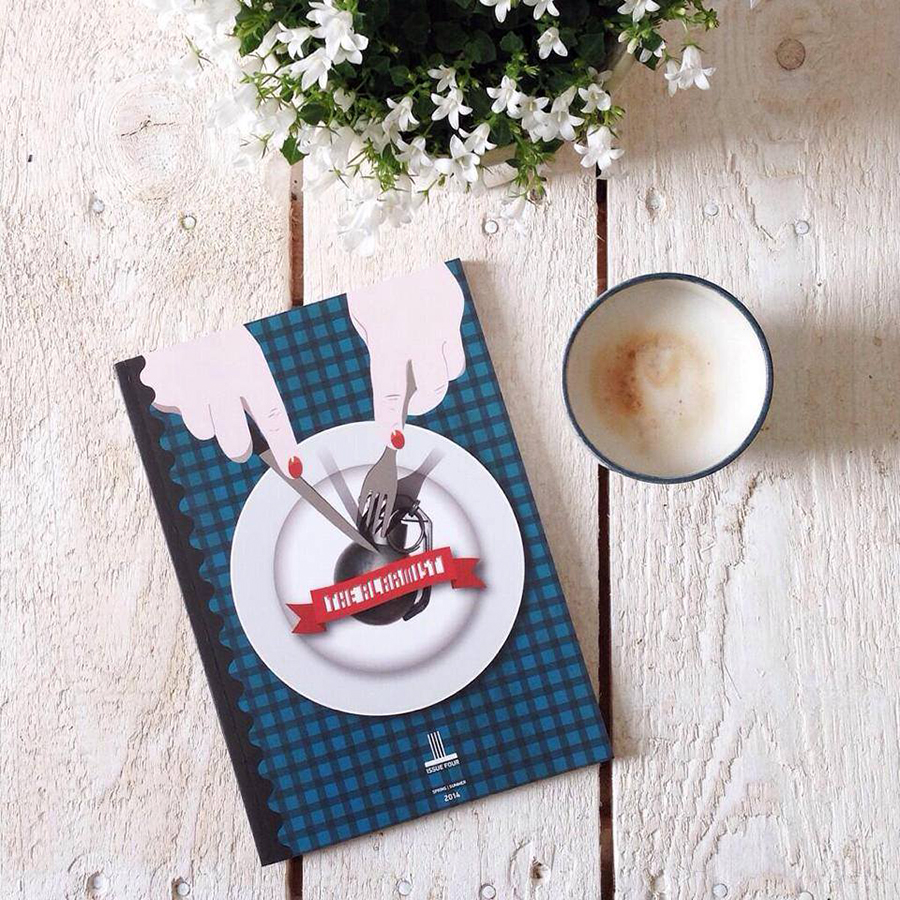 Editors: Gary Hartley | Mansour Chow
ISSN 2049 – 6451 | www.alarmistmagazine.co.uk | [email protected]