Product Design | Prototype Manufacturing | Packaging Design
The Chair kit Project is a effort to explore alternative ways of producing low budget furniture, easily customized by the user. Made out of 10 mm Polystyrene sheets, routed to shape, the Chair can be transported, assembled, dismantled and stored effortlessly, saving valuable space throughout the process.
The user can customize the furniture using unique adhesive sheets skins, illustrating a variety of urban textures.
Client : Personal project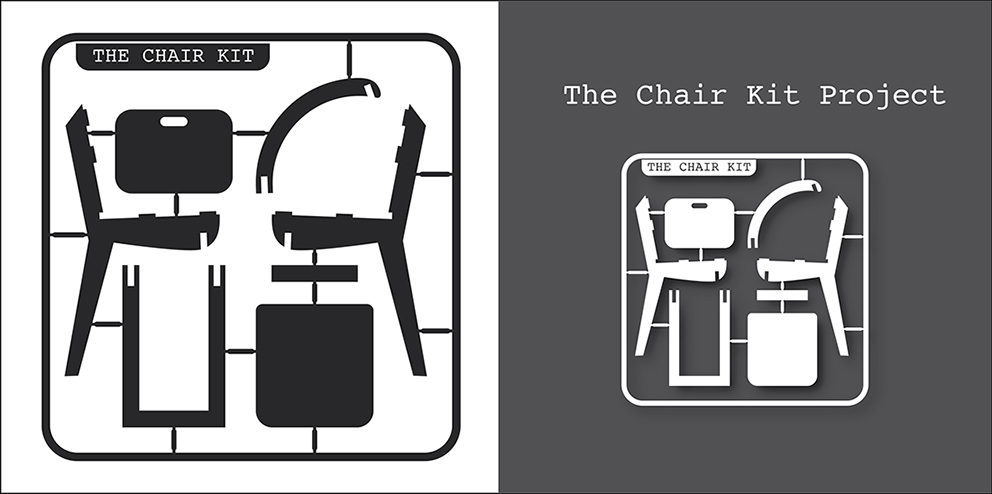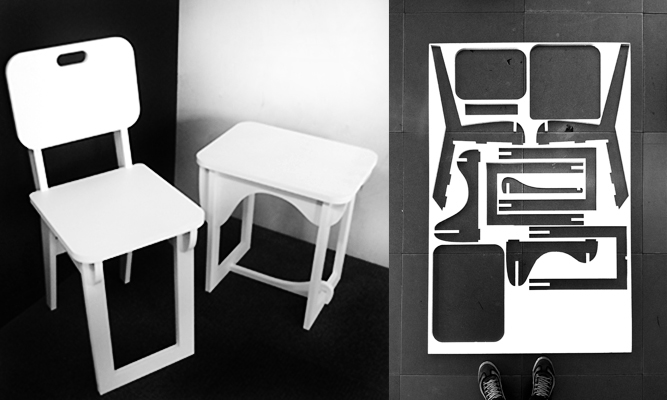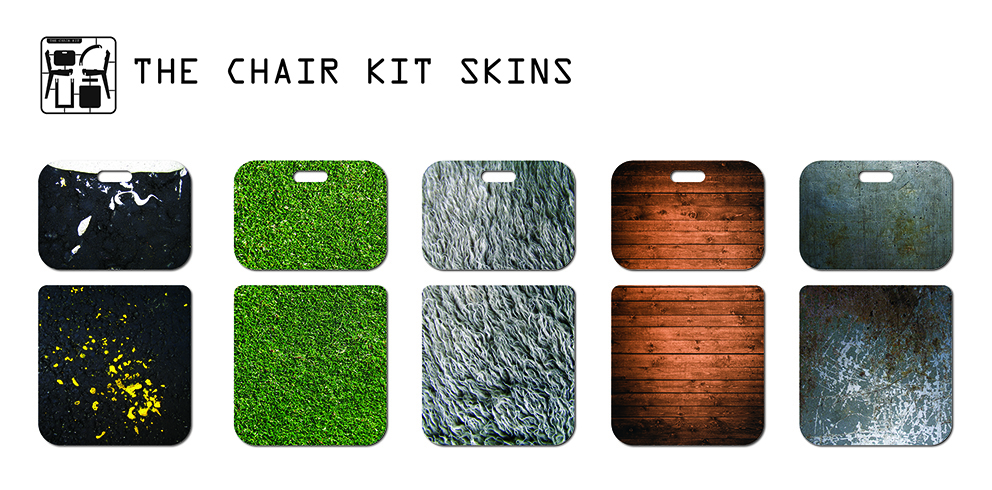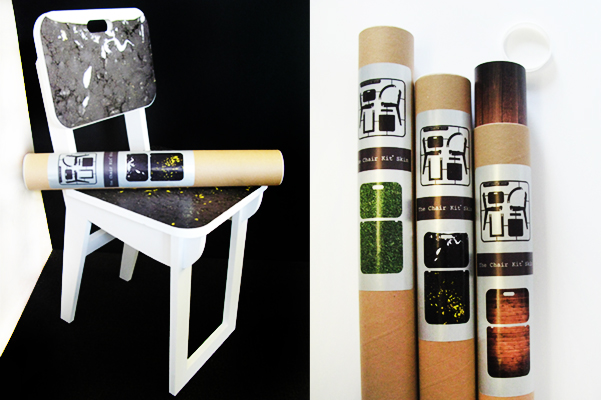 Material : 10 mm Polystyrene | Cardboard