Illustration Design | Character Design
"The Magic Well" is a Book for children written by Mrs E. Daskalaki, published in 2011. It's main allegoric purpose is to demonstrate how animals can corporate together to prevent natural catastrophes.
Client : Eleana Daskalaki, Klepsidra Publishing House
Design Task : To create Illustrations for all characters of the fairytale and provide illustrations for the inner pages of the book.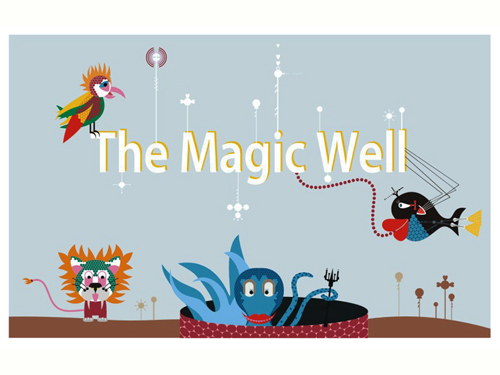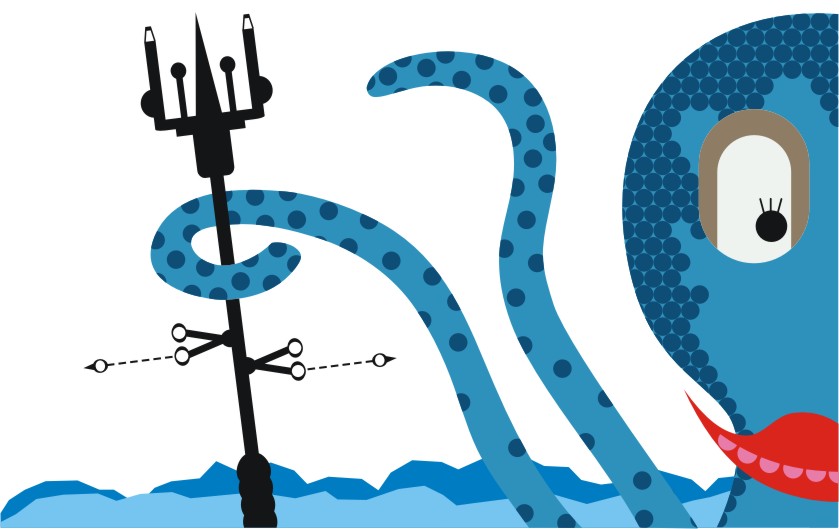 Klepsidra Publishing House
ISBN: 978-960-489-123-4